Well Said Avondale,
I think you summed it up Perfectly;
Two Different Songs...
It would be really interesting if Bryan did that to some of his other songs as well..
And Yes, I agree with you and Roxy about leaning toward his Original..
But oh
How Very Much I enjoyed this MMI..
Musical Memory Imprint
I was listening to the Horoscope Version
On a Warm, Sunny, Beautiful Spring Day
While Stuck at a Dead Standstill in an
Atlanta, Joja

Traffic Jam..
Attachment: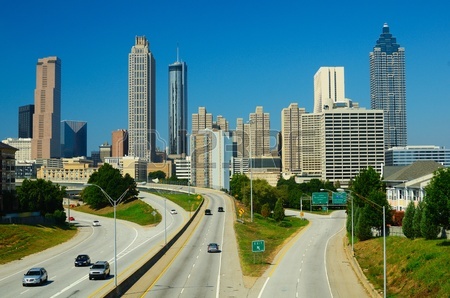 10601825-skyline-of-downtown-atlanta-georgia-from-above-freedom-parkway.jpg [ 61.98 KiB | Viewed 3367 times ]
Windows Down
Volume Up...
Made it Wonderful
And all my fellow trapped drivers
Seemed to be enjoying it as well...
Ahaha

Ummmm.

Even after the 100th or so Playing...

I was Closely Observing

Our Detroit Ferryfans at the Fox on August 4th..
And it Fascinates Me..
All Types of people and ages there
And All of Us,
Enjoying Bryans Music
But What Exactly is it??
We Are All
Fascinated by it..
The admirers waiting after with me for Bryan to leave are So Very Passionate about him..
And with his Elegant Manners
And Courtesy for his admirers,
Signed everything that was offered him