Hi Stabbs!
This is for you..
Attachment: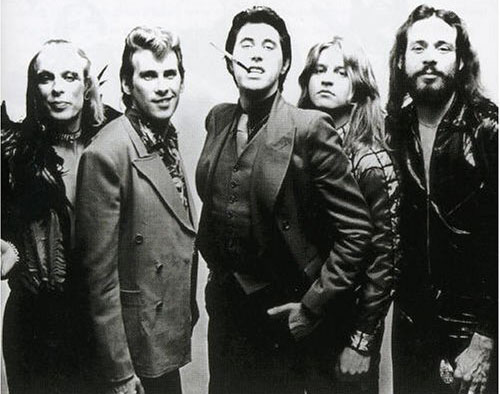 rm.jpg [ 69.09 KiB | Viewed 4390 times ]
I just saw Bryan tonight at the Fox in Detroit...
Everyone
Including Bryan
Had a Fantastic time...
I was able to
Well, Yell

To Bryan as he was leaving the Fox in his van
There was a group of us waiting for Bryans van to leave, and with his usual
Elegant Manners
And Courtesy for his Fans
He stopped to sign
Everything that was Offered Him
I was able to tell him that I was glad he liked his Marilyn portrait I gave him and he Graciously thanked me again
And when I told him he was Fabulous at Tyne,
And that Rendezvous yelled
"Gerrrrinnnn Son" at him
He remembered and started laughing...
To make Bryan Laugh...

Priceless...
I Really Really Loved
If There is Something
Take a Chance With Me
Both Ends Burning
And
Of Course
Editions of You....