1975 Roxy Music (Country Life) Australia
Roxy Music toured Australia for the first time with the Country Life Tour in April 1975 performing 6 dates. Phil Manzanera was so impressed by the support band that he went on to produce their first album and continue to work with Tim and Neil Finn on his solo albums.
Tour Book
Click to see some scanned tourbook images - these may take a while to load on slower connections.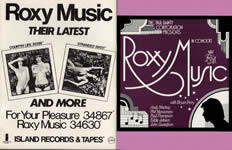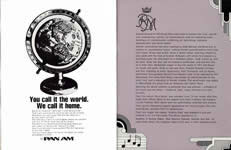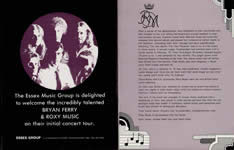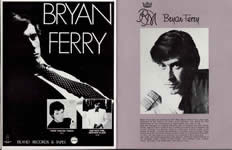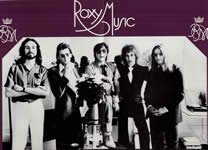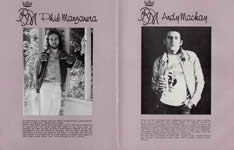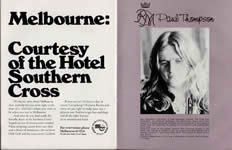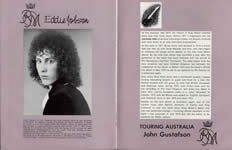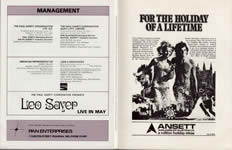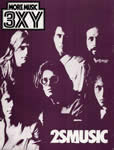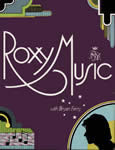 Typical Set List
We don't have specific show setlists for this tour. Please contact us if you have anything of interest.
Tour Musicians & Credits
Tour Venues and Itinerary
The shows were in these cities in April 1975
(Still searching for the exact dates and venues)


Darwin
Perth
Adelaide
17th April 1975 Festival Hall. Melbourne. Australia
Hobart (Tasmania)
Tuesday 15th April 1975 Hordern Pavilion Sydney
Wednesday 23rd April 1975 Hordern Pavilion Sydney
Brisbane