1979 Roxy Music (Manifesto Japan)
Roxy Music did 3dates in Japan during the manifesto tour in1979. These dates had a new tour book.
Tour Book
Click to see some scanned tourbook images - these may take a while to load on slower connections.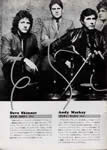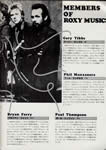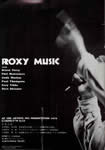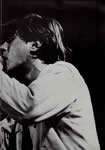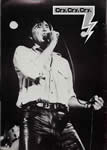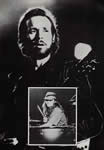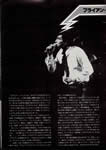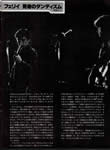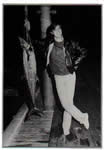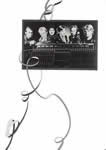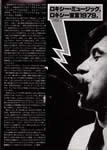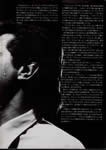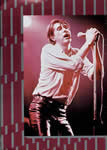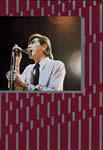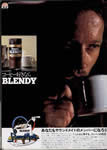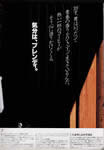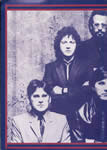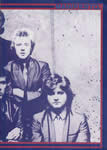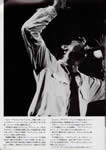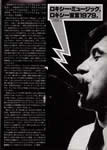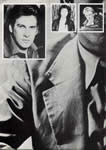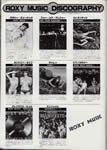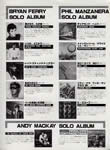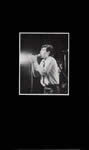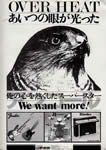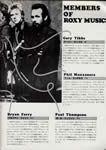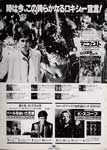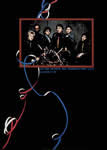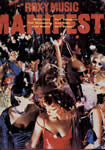 Typical Set List
We don't have specific show setlists for this tour. Please contact us if you have anything of interest.
Tour Musicians & Credits
Tour Venues and Itinerary
26 April 1979 Nagoya City Hall Nagoya Japan
27 April 1979 Hesuteipa Hall Osaka Japan
28 April 1979 Budokan Hall Tokyo Japan